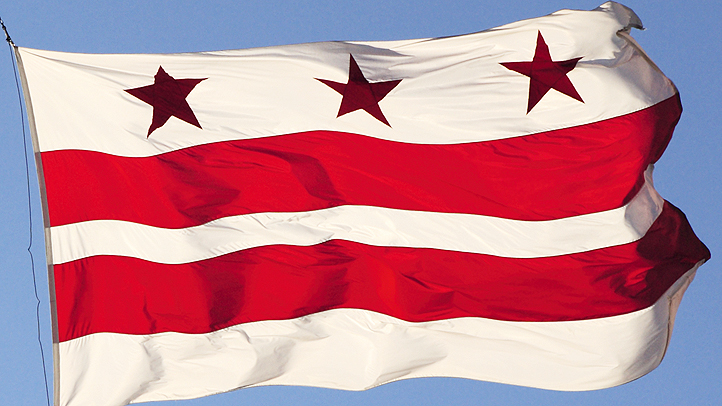 A majority of D.C. Council members believe the city should spend less money on a viewing stand for District officials to watch President-elect Donald Trump's inaugural parade than it did for President Barack Obama's inauguration four years ago.
Three members of the left-leaning Council argued at a breakfast meeting Tuesday morning that the city shouldn't build a stand at all. Independent Council member Elissa Silverman said the city shouldn't celebrate Trump's inauguration because his policy proposals are "hostile to our residents."
Other members said not building a stand would be disrespectful.
Four years ago, the city spent almost $350,000 on a heated, enclosed viewing stand in front of the Wilson Building. Democratic Council Chairman Phil Mendelson said he will suggest to Democratic Mayor Muriel Bowser that the stand be "less extravagant."
Copyright AP - Associated Press