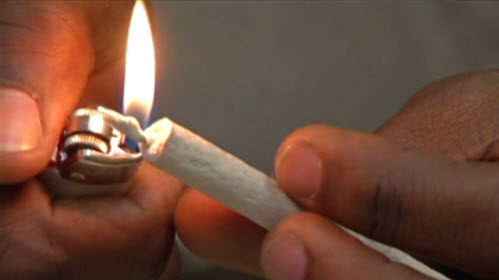 With District of Columbia residents poised to legalize possession of marijuana, the D.C. Council is starting to consider whether to allow its legal sale.

The council will hold its first hearing Thursday on a bill that would allow the nation's capital to tax and regulate pot like Colorado and Washington state. Dozens of witnesses are scheduled to testify.

A ballot initiative that's widely expected to pass next week would legalize possession of up to 2 ounces of pot or up to three marijuana plants for personal use. But it says nothing about selling or taxing the drug, because ballot initiatives in the District can't affect the budget.

Earlier this year, the council voted to decriminalize possession of small amounts of pot. Simple possession is now subject to a $25 fine.
Copyright AP - Associated Press