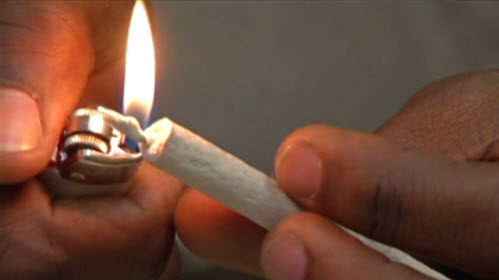 City leaders have unanimously approved legislation that bans pot smoking at private clubs.

The D.C. Council took up emergency legislation Tuesday that defines private clubs as "public places'' under the city's new marijuana law. As of last week, people can possess up to 2 ounces of pot and smoke in private residences. Smoking in public remains illegal, and it's against the law to buy or sell the drug.

The legislation closes a potential loophole that may have allowed private clubs to charge a membership fee and host pot parties.

City voters approved an initiative legalizing pot last year. Mayor Muriel Bowser allowed it to take effect despite an attempt by Congress to block it.
Copyright AP - Associated Press