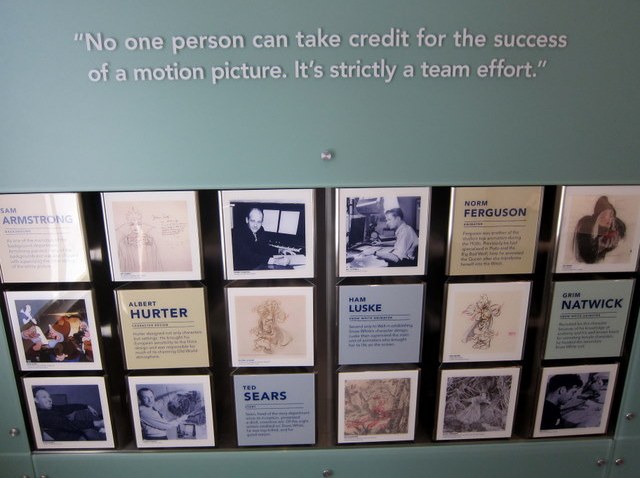 The D.C. Council will scale back a bill creating an ambitious college scholarship program to avoid endangering a popular federal grant that helps District of Columbia students defray the cost of attending college outside the city.

The changes proposed this week to the program known as D.C. Promise are intended to address concerns raised by Del. Eleanor Holmes Norton, a Democrat who represents the district in Congress.

In 1999, Congress created a grant program that gives district students up to $10,000 a year to attend public colleges outside the district and $2,500 to attend certain private schools. Norton sponsored the bill. The city has only one public university.

Norton says Congress has made clear that it won't fund the program if the city has something similar.
Copyright AP - Associated Press