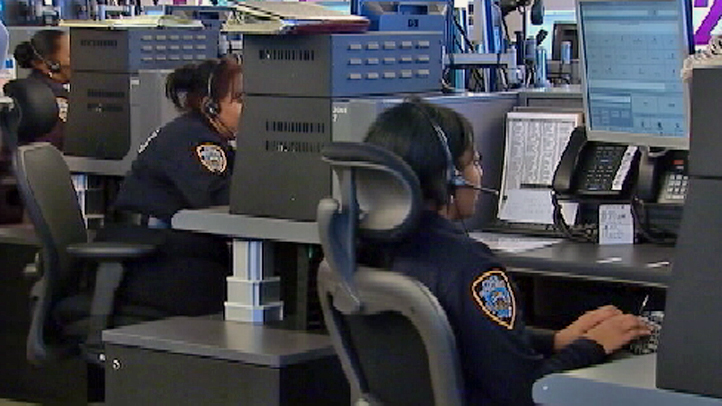 District of Columbia lawmakers are set to examine efforts to reform the city's 911 call center.

The city has struggled to process 911 calls and dispatch ambulances in a timely manner. The problems were magnified in January when the 911 center was slow to send emergency responders to a subway station where a train had filled with smoke. One woman died on the smoke-filled train and more than 80 others were sickened.

Since then, the head of the 911 center resigned under pressure and the city has worked to speed up dispatch times.

On Thursday afternoon, a D.C. Council committee will hear testimony about the reform efforts and the state of emergency medical service in the city. The council has proposed new training for firefighters, police officers and dispatchers.
Copyright AP - Associated Press