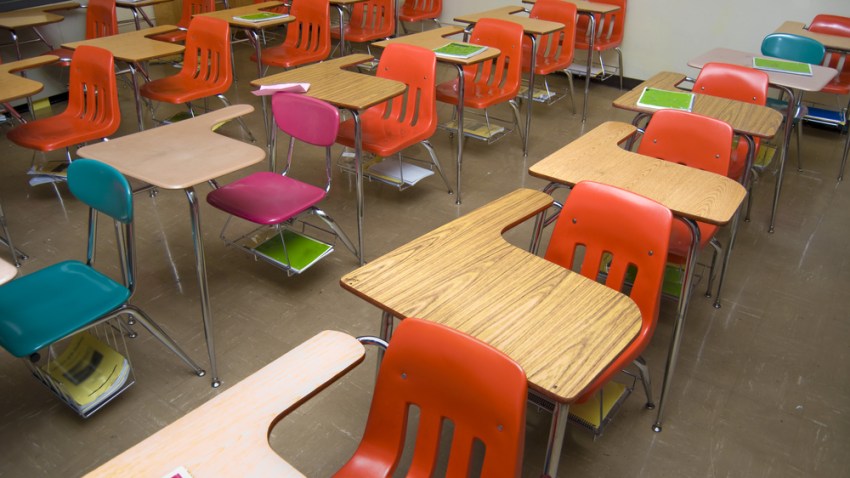 The D.C. Public Charter School Board is urging charter schools to eliminate their zero-tolerance disciplinary policies to help reduce the number of students being expelled.

Scott Pearson, the board's executive director, tells the Washington Examiner that, overall, charter schools expel and suspend too many students.

Pearson says some severe offenses -- like bringing a weapon to school or threatening to kill someone -- warrant automatic suspensions or expulsions. But he says a zero-tolerance policy for students who get into fights or bring drugs to school limits the disciplinary options for educators.

An analysis by the Washington Post in January found charter schools are expelling students at a far higher rate than traditional public schools.

The charter board is discussing policies with new schools and those seeking renewals for their charters.
Copyright AP - Associated Press