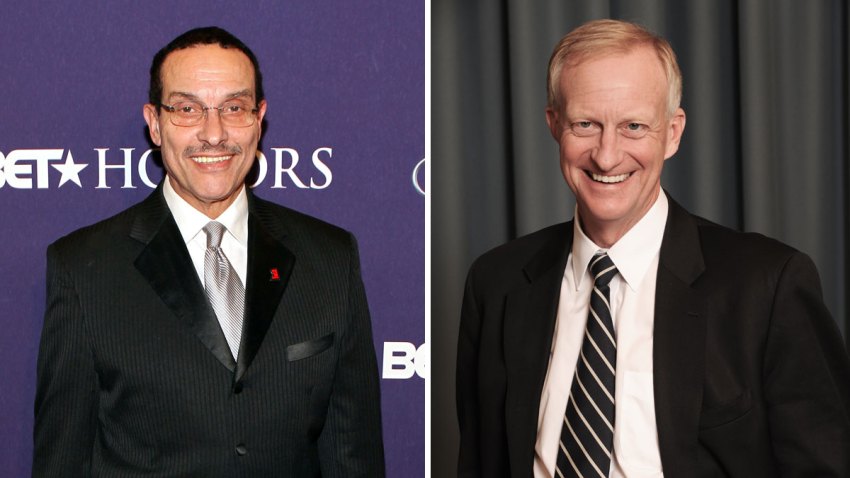 Candidates for mayor of the District of Columbia are running out of time to raise money to finance their bids.

The latest fundraising deadline for candidates in the April 1 Democratic primary is midnight Monday.

Mayor Vincent Gray brought in the most money during the last fundraising period, which was his first since entering the race in December. In total dollars raised, he trailed D.C. Councilmembers Jack Evans and Muriel Bowser, both of whom have brought in more than $1 million.

Gray is seeking a second term.
A poll by NBC4, WAMU, the Washington Informer and Marist shows him leading the other seven candidates, but with just 28 percent support (with an error of margin fof about 4.8 percent among likely voters. Bowser was shown in second place with 20 percent among those likely voters.
Copyright AP - Associated Press