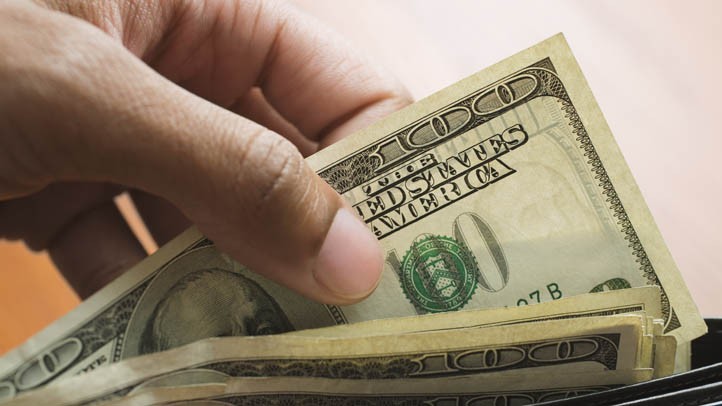 A 9-year-old boy who left his wallet containing hundreds of dollars at a Virginia convenience store got it back after he posted a handwritten letter.

The Daily Press reports a woman returned the wallet and its contents to a 7-Eleven store in Poquoson.

The boy, identified only as Charlie, says he left the wallet on the counter while he was getting a drink.

The letter, which contained the boy's photo, was posted on the store's front door. It said the wallet contained more than $300 he'd saved, along with gift cards he got for his birthday.

Charlie's letter ended with, ``I hope whoever has it needed it more than me.''

Store manager Marvin Ward declined to give further details on the woman who returned the wallet.
Copyright AP - Associated Press