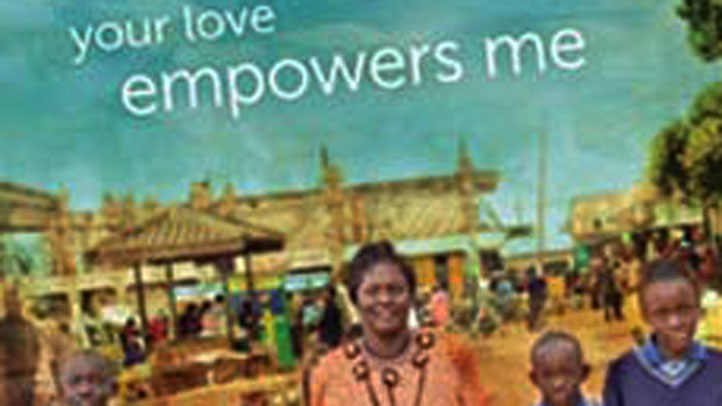 Opportunity International has started a campaign to assist women entrepreneurs in the developing world.
Kristin Henry, a member of the non-profit's board of directors, joined News 4 on Saturday to talk about the program.
Opportunity International says that of the world's population living in poverty, 70 percent are women.
Their campaign, "Banking on Mothers," assists women business owners in need through charitable giving. to find out more about the campaign, visit their website here.