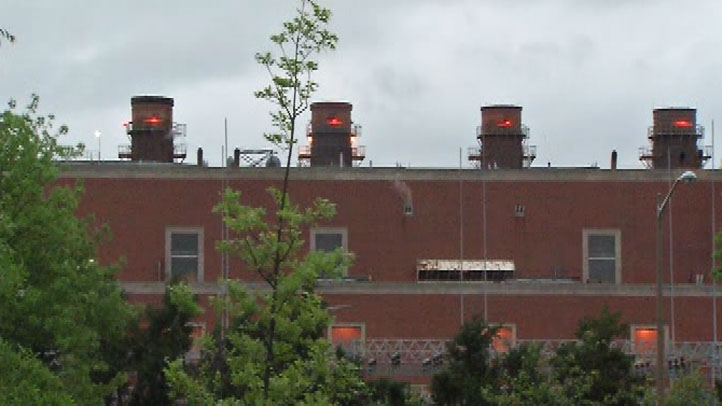 A regional power transmission organization has certified Alexandria's coal-burning power plant can close without making the area's electrical grid less reliable. Officials say that means the plant will close within a year.

Houston-based GenOn Energy reached an agreement with city officials in August to close the Potomac River Generating Station, depending on how it would affect the power grid.

After the confirmation from PJM Interconnection on Friday, a GenOn spokeswoman tells The Washington Post that the plant is set to close no later than Oct. 1, 2012.

The coal-burning plant has been considered the single biggest source of air pollution in the region. It also sits on prime riverfront property, which Alexandria wants to redevelop.

But Pepco owns the land and will decide its fate.
Copyright AP - Associated Press