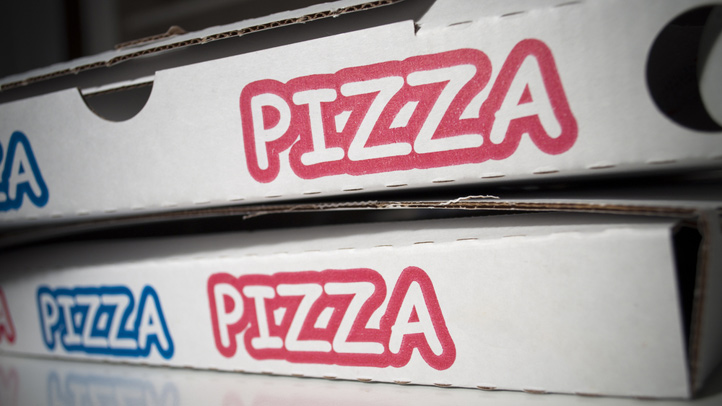 Delivering the dough may not be worth the dough you earn as a pizza delivery driver in Howard County. There have been seven robberies or attempted robberies of drivers in the county since July.
Two of those incidents happened in a three-day span just a couple of weeks ago. Police say the nature of the job makes drivers particularly vulnerable.
"They, for the most part, seem to be legitimate deliveries," Howard County Police Spokeswoman Elizabeth Schroen told the Columbia Flier. "The drivers made a legitimate delivery and then were targeted as a crime of opportunity."
Police do not believe the crimes are related, but they do say the incidents fit a specific pattern: The suspects are young men, operating in groups of two or three at night.

---
Fan, Follow and Text: Get the latest from NBCWashington.com anytime, anywhere. Follow us on Twitter and Facebook. Sign up for our e-mail newsletters and get breaking news delivered right to your mobile phone -- just text DCBREAKING to 622339 to sign up. (Message and data rates may apply.)