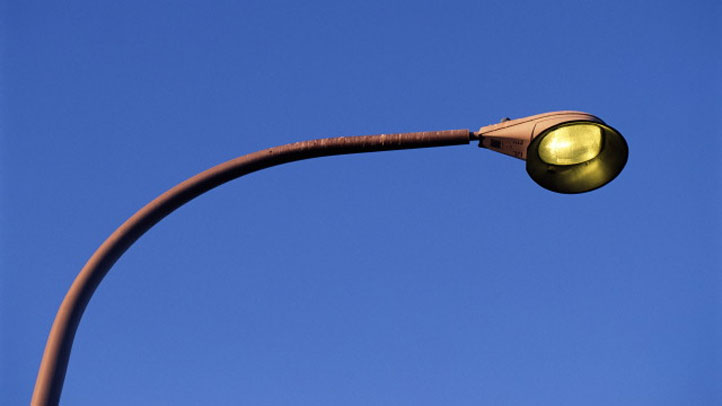 The District is brightening up the city's alleys with new lights that are expected to last longer and cut emissions.
Engineers with the D.C. Department of Transportation are finishing work on an effort to replace more than 1,000 incandescent bulbs with light-emitting diode (LED) fixtures along alleys the department maintains throughout the city.
The department hopes the effort will help save on maintenance and energy costs. Estimates predict the new lights will save the District nearly 600,000 kilowatt-hours of electricity annually and the fixtures are expected to cut carbon-dioxide emissions by 719 tons.
Later today, Mayor Vincent Gray and other officials will install one of the last fixtures in the project in the Mount Pleasant area.
Copyright WAMU 88.5 - American University Radio. All Rights Reserved.
Copyright WAMUo - WAMU