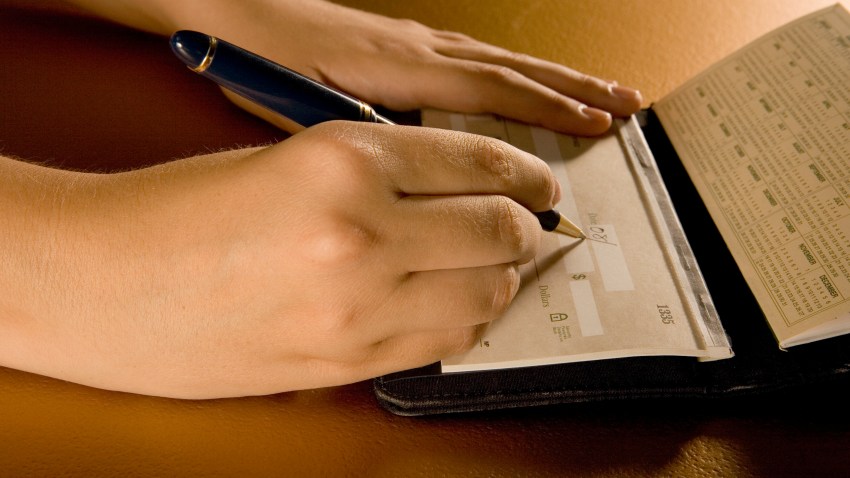 Approximately 12 percent of households in D.C. do not have bank accounts. Many cash checks at stores or gas stations that charge high interest rates. On average, these households spend $800 a year in fees.
A new program is designed to help lower-income residents sign up for checking and saving accounts.
The goal is to create 10,000 new bank accounts and, in the process, save District residents money, build credit histories and teach financial literacy.
Valerie Santos, the city's deputy mayor for planning and economic development, said 13 banks and credit unions have agreed to waive many of the usual fees and requirements for opening accounts.
"There's no monthly maintenance fee; there's no monthly minimum balance requirements, and with a minimum opening deposit of $25 or less, people can continue to keep those accounts over time and keep money in their pockets."
The participating banks and credit unions will also work with foreign born residents and those with a history of writing bad checks.
Listen to the complete story at wamu.org
Copyright 2010 WAMU 88.5 - American University Radio. All Rights Reserved.
Copyright WAMUo - WAMU