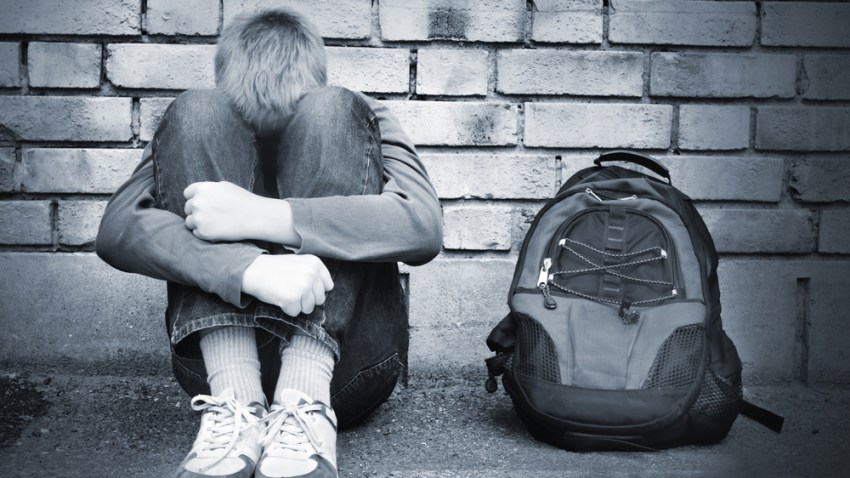 The Bullying Prevention Act of 2010 would prohibit bullying in D.C. schools and government buildings and require the city to develop policies to protect students from harassment -– whether it happens in person or through electronic communication, such as on Facebook or through a text message.
The bill also includes specific protections on the basis of gender identity and sexual orientation. This provision earned it the support of some prominent local LGBT rights groups like DC Trans Coalition and the Gay, Lesbian and Straight Education Network (GLSEN).
The hearing on the bill is scheduled for 10 a.m. Monday at the Wilson building.
Listen to the complete story at wamu.org
Copyright 2010 WAMU 88.5 - American University Radio. All Rights Reserved.
Copyright WAMUo - WAMU