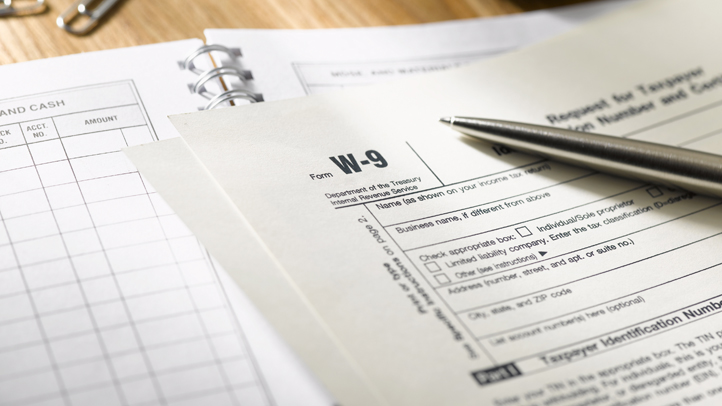 D.C. Council members are asking why internal audits that show major security lapses at the D.C. Office of Tax and Revenue lingered years after a mid-level manager was caught embezzling tens of millions of dollars.
William DiVello, the former inspector general for the Chief Financial Officer's internal affairs unit, said he felt pressured to keep the audits in draft form — which meant the reports were not circulated to the public.
But DiVello, who resigned last week and testified before the D.C. Council Wednesday, also testified that no changes were ever made to any of the audits.
According to reports obtained by The Washington Post, auditors have repeatedly warned CFO Natwar Gandhi about weak controls and oversight at the tax office.
In 2007, manager Harriette Walters was caught stealing $48 million through fake property tax refunds. The incident prompted major reforms for the tax office.
Council member Jack Evans said he called the hearing because of a recent string of reports questioning oversight at the office.
"There are too many incidents that require explanation," he said. "The safeguarding of taxpayer funds especially in this period when more people need resources than there are resources to provide is paramount."
In his testimony to the council, Gandhi disputed claims there may have been improper tax assessments that cost the city tens of millions of dollars and says sometimes audits are not made public because they would give a road map to those interested in exploiting the office.
Copyright WAMU 88.5 - American University Radio. All Rights Reserved.
Copyright WAMUo - WAMU