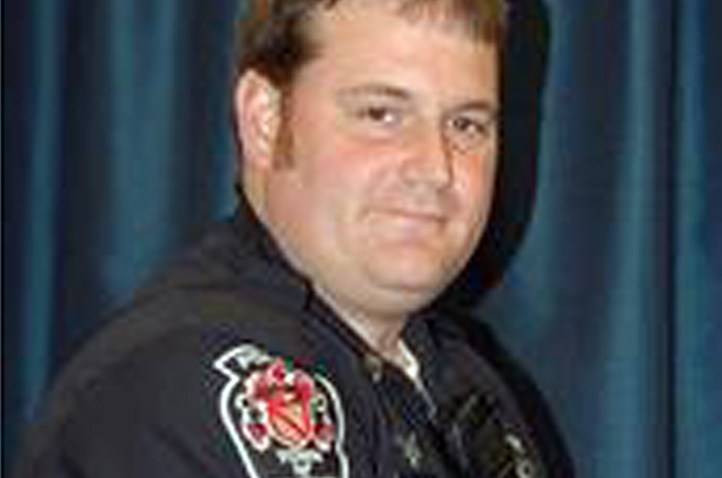 A Virginia police officer charged in the death of a 54-year-old was fired this week.

Daniel Harmon-Wright pleaded not guilty to murder and gun charges earlier this month. Police have said the 32-year-old was responding to a report of a suspicious vehicle in a church parking lot in Culpeper Feb. 9 when he fatally shot Patricia A. Cook.

Harmon-Wright's attorney has said Cook tried to drag his client, making her a felon who posed a threat and justifying Harmon-Wright's action.
Gregory Webb, attorney for Patricia Cook's husband, Gary Cook, said she posed no threat to the officer. An eyewitness described seeing him with one hand on Cook's door handle and another on his gun but neither caught in Cook's window.

The Culpeper Police Department terminated Harmon-Wright's employment effective June 19 upon completion of an Internal Affairs investigation of the shooting. He had been administrative leave with pay since the shooting, then suspension without pay since his indictment May 29.

Harmon-Wright's mother also has been charged. She's accused of seeking to purge her son's personnel file of disparaging material. She was a secretary for the police chief at the time of the shooting.
Gary Cook has filed a wrongful death lawsuit seeking $5 million in damages.