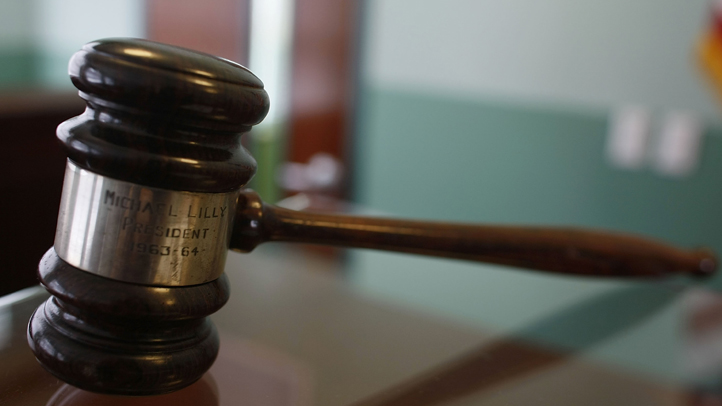 A Brunswick, Md., couple faces scores of new animal-cruelty charges stemming from the discovery of almost 100 dogs inside their home.

Frederick County Animal Control Director Harold Domer said Tuesday that Ivan and Patsy Issette are charged with 97 counts each of failing to provide proper care for the animals and one count each of inflicting unnecessary pain and suffering, The Frederick News-Post reported. http://www.fredericknewspost.com

He said the new charges replace the 17 offenses with which they were charged in May.

Domer said 33 of the 95 dogs removed from the house had to be destroyed. He said all seven birds that were also seized from the residence have survived.

The couple's lawyer didn't immediately return a call Wednesday from The Associated Press seeking comment on the case.
Copyright AP - Associated Press