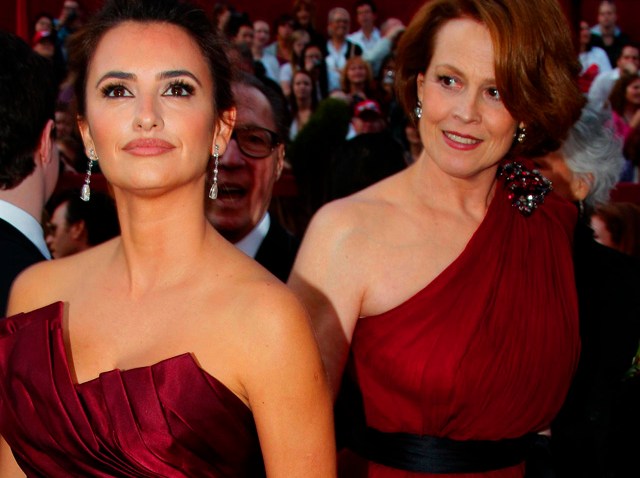 Monday is the "crossover'' day of this year's legislative session, the deadline to pass bills in at least one chamber of the General Assembly.

Afterward, any new bills must be approved by the House or Senate Rules Committee, a barrier that often halts them.

Also this week, the Senate Judicial Proceedings Committee is set to take up a "revenge porn'' measure already passed in the House.

Del. Luiz Simmons' bill criminalizes the Internet posting of any pornographic images intended to hurt another person, such as an ex-lover. The bill sets maximum penalties of two years' imprisonment and a $5,000 fine.

If the committee advances Simmons' bill, it will be just a Senate vote away from Gov. Martin O'Malley's desk.
Copyright AP - Associated Press