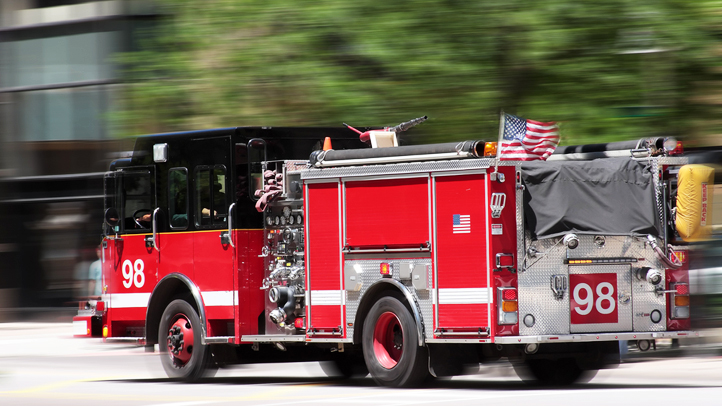 Officials say a two-alarm fire at a Prince George's County Home Depot involved patio furniture and other shelved items.
Tuesday afternoon around 3:30 p.m., firefighers responded to 150 Hampton Park Blvd. for a report of smoke inside of the building.
The store was evacuated and sprinklers were used. There were no reported injuries, but the store sustained approximately $500,000 in damages.
Officials told the Associated Press the store will not reopen for a "period of time."
Copyright AP - Associated Press