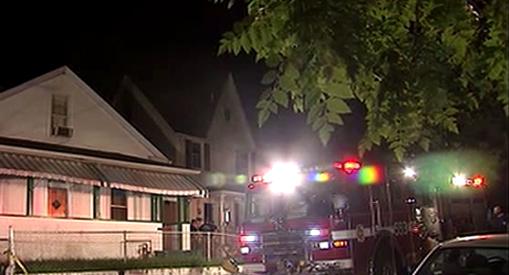 A 70-year-old man was killed following a three-story home fire in Mount Rainier, Md. Tuesday evening.
Crews responded to a house in the 3700 block of 36th Street just before 10 p.m. The man was recovered from the home's third floor with serious injuries, which he succumbed later that evening.
A firefighter sustained minor injuries in the fire.
Stay with NBCWashington.com and News4 for more on this developing story.