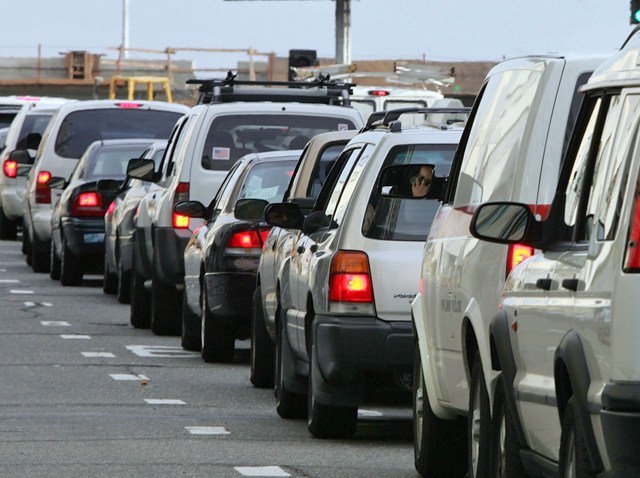 If you are expecting holiday guests from origins north, you may have to wait a while longer today.
Southbound Interstate 95 was closed in Delaware after a truck crash.
The truck overturned and lost its load of gravel at about noon Wednesday at the Brandywine River Bridge near Wilmington.
That's before southbound traffic reaches the I-95 toll plaza in Newark, which officials have warned holiday travelers to avoid because of potential backups of 20 miles due to construction.
Traffic was diverted onto Interstate 495 in Claymont because of the crash, police said.
It took about two hours to clean up the mess and reopen the lanes.
Police do not know yet if anyone was injured and asked motorists to avoid the area. The Department of Transportation warned drivers to expect major delays.
Copyright AP - Associated Press