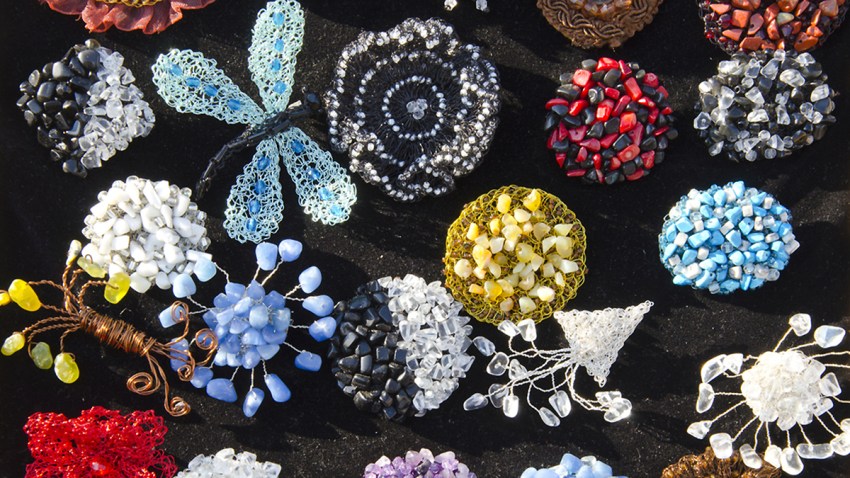 If you ended up stuck inside during the blizzard, staying home again this weekend may be the last thing you need. CityPaper's Crafty Bastards Cabin Fever will give you an artistic excuse to trek outside this Saturday.
Inside the Hecht Warehouse (1401 New York Avenue NE), browse and shop 100 independent artists selling handmade craft goods. Crafty Bastards has a competitive selection process, where each artist is judged by a jury before they can sell their crafts. All vendors are independent artists selling their own wares.
Admission will run you between $5 and $25; the pricier tickets include early admission, tote bags and other perks. The earliest admission begins at 11 a.m. and the latest begins at 5 p.m.
These D.C.- and Baltimore-area vendors will be among those at the event: