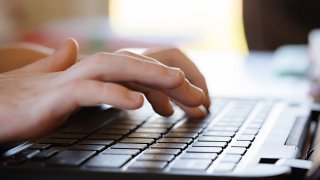 An elementary school in Northern Virginia is returning to all-virtual learning this week after a COVID-19 outbreak.
All students at Bennett Elementary School in Manassas will go back to virtual learning from Tuesday until the end of the week.
The school has 36 confirmed cases of COVID-19, three probable cases and more than 200 close contacts who have been notified about possible exposure, according to a letter to families.
Teachers will give live instruction during virtual learning, the school said.