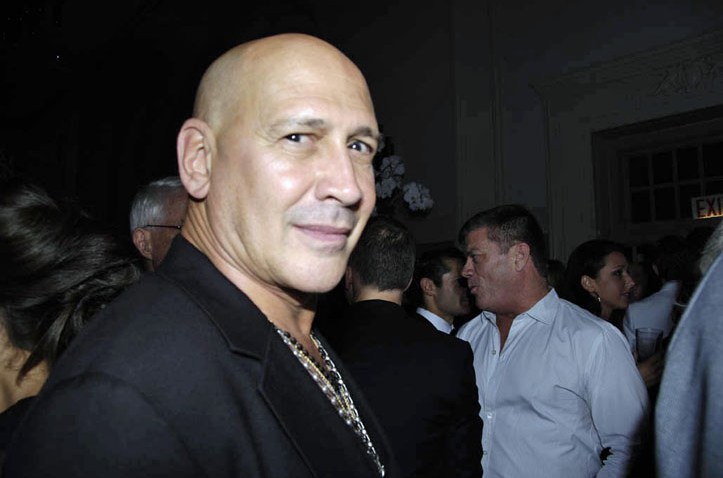 A federal appeals court reinstated a former D.C. police commander's race and sex discrimination lawsuit against Chief Cathy Lanier.

Evelyn Primas, a black woman, sued the department after being demoted in September 2007 from commander to captain, a two-rank downgrade, as part of a management restructuring.

She retired rather than accept the downgrade and her position was offered to a white man at the higher rank of inspector.

A federal judge initially ruled in Lanier's favor, saying Primas failed to show that her race or gender had anything to do with the demotion, but the appeals court said Friday that Primas presented enough evidence to have her allegations heard by a jury.

A police department spokeswoman didn't immediately return messages seeking comment.
Copyright AP - Associated Press