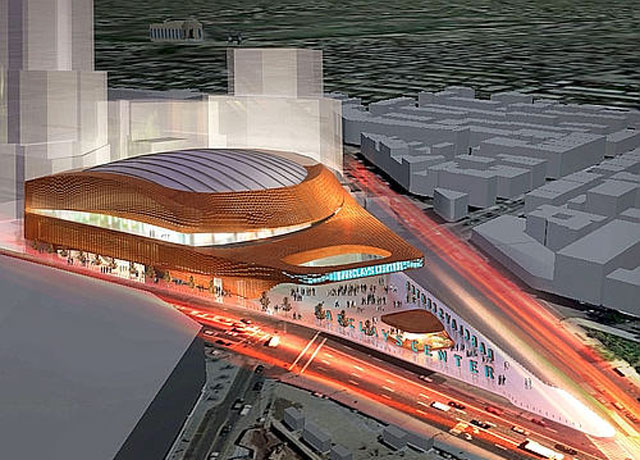 A woman and her boyfriend are facing charges after police say they held her 76-year-old family member against her will in the Woodbridge home they share.
Officers responded to a domestic call about 1 p.m. Saturday at a home in the 900 block of Burke Drive. Lauren Renee Wilson, 23, and Alexander William Atkinson, 22, had kept the woman inside the home for several hours, Prince William County Police said.
Wilson, Atkinson and the relative live in the home together, police said.
The woman was held in the house from late morning until about 1 p.m. Saturday, Prince William County Police said in an email. She had attempted to leave the home more than once, and at one point, she was dragged back inside and locked in a room after attempting to escape, police said.
Eventually, the woman was able to leave the house and yelled for help, police said. A neighbor helped the woman and called police.
No injuries were reported.
When officers tried to arrest Wilson and Atkinson, Atkinson resisted and tried to run away through a back door of the house, police said.
Both suspects were eventually arrested. Wilson is charged with abduction, and Atkinson is charged with abduction and resisting arrest, according to police.
Both are being held without bond.