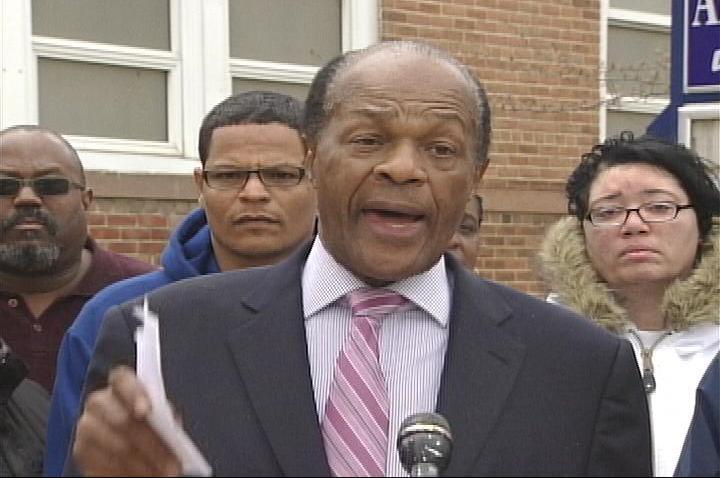 The 75-year-old D.C. councilmember and former mayor Marion Barry has seemingly stepped into the Twittersphere.

The account @marionbarryjr went active this week, and is already piling up followers.

The Ward 8 politician told the Washington Post's Mike Debonis that he was typing up the account's 140 word updates himself, not tweeting via proxy. Sample tweet: "Good morning DC! Had a great workout at the gym. Working out is not as easy as it used to be - but it's fun and healthy."

When asked if it really was the former mayor, @marionbarryjr answered in the affirmative on Tuesday, and then added, "Correction: I twag: i.e., tweets with swag."

The number of people following @marionbarryjr leapt to 1,172 on Wednesday morning, up from a few hundred early Tuesday.

There's still a little way to go to catch @mayorvincegray, who has over 5000 followers. But @marionbarryjr's well ahead of @Vincent_Gray, a fake account for the "Mayor of Washington D.C. and 300-year-old Vampire," who only has 101 followers.