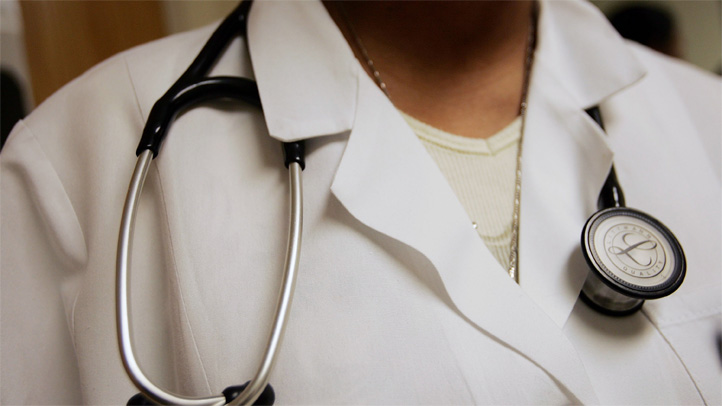 Montgomery County's council members have voted in favor of a bill that requires employers to give full-time employees seven paid sick days.
The bill was passed Tuesday in a 9-to-0 vote. The sick-leave bill requires employers to provide a minimum of one-hour paid time off for every 30 hours worked. Employers with fewer than five workers would have to offer seven sick days. Of those, four would be paid and three would be unpaid.
Melissa Broom of the Working Matters Coalition says the passage of the bill makes the county the 24th jurisdiction in the United States to require paid sick leave. Broom calls the county's legislation among the strongest in the nation and insists the bill will not chase businesses out of Montgomery County.
Copyright AP - Associated Press