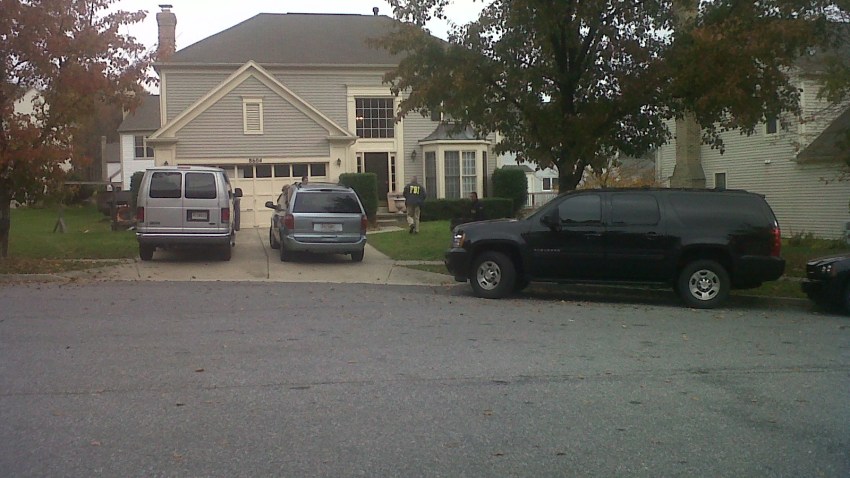 Prince George's County police Sgt. Richard Delabrer will be home for the holidays, sporting a new accessory.
Delabrer, one of nine accused in an alleged corruption scheme, pleaded not guilty Tuesday to a federal charge of conspiracy to interfere with commerce by extortion.
In custody since his arrest last week, Delabrer was let go after Tuesday's hearing and ordered to wear an electronic monitoring bracelet.
Delabrer is accused of taking bribes to help move untaxed cigarettes and alcohol in Maryland and Virginia. The scheme, which authorities said also involved two other police officers, allegedly began in 2009 and continued into 2010.
Federal authorities have said their investigation is also linked to corruption charges recently brought against outgoing County Executive Jack Johnson, but they have not elaborated on the connection between the two cases.