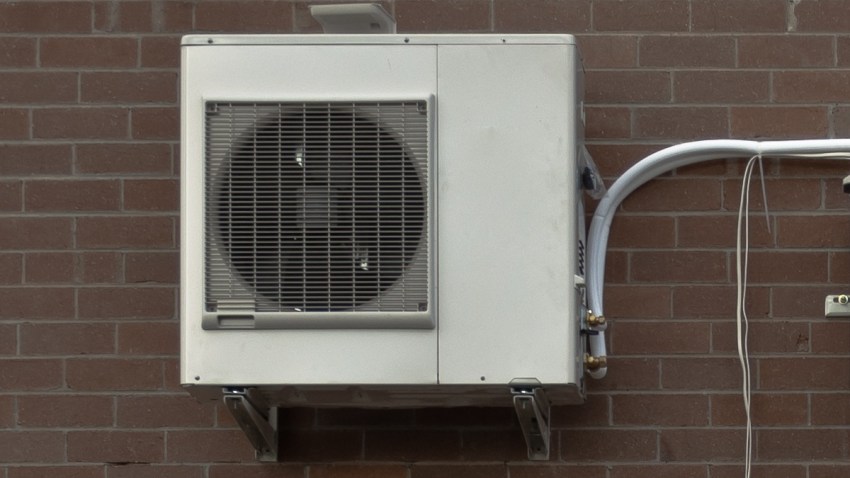 If you or someone in your family is vulnerable to the heat, you should know the Fairfax County cooling assistance program is now operating.
The program can help pay electric bills for cooling, or buy air conditioning units or fans.
In some cases money can be used for deposits on cooling equipment, repairs to cooling equipment, or ceiling and attic fans.
The county targets efforts to poor families with children under age six, adults over 60 or disabled members.
You can apply online or at the Fairfax County Department of Family Service's office at the Lake Anne Building, 11484 Washington Plaza West, fourth floor, Reston.
You can also get an application by calling 703-787-3100.