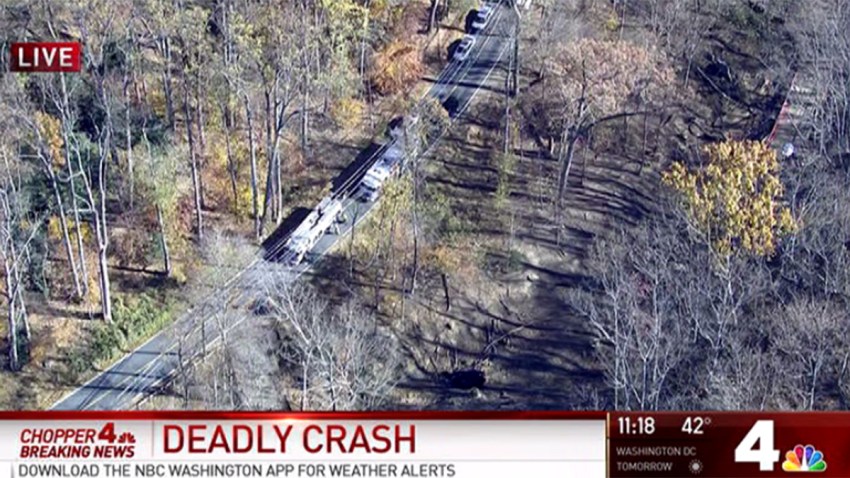 Prince George's County police have identified the man who was was killed after his SUV ran off the road in Fort Washington .
A construction crew found the crashed SUV Monday morning in the 13000 block of Old Fort Road. Police say 30-year-old Jamon Beecham was found unresponsive inside the vehicle. He was pronounced dead at the scene.
Police say Beecham was traveling northbound when he crossed into the southbound lane and left the roadway. The SUV came to a stop in a ravine.
It's unclear why the SUV left the road. The vehicle apparently hit a tree and stopped in a creek, authorities said.