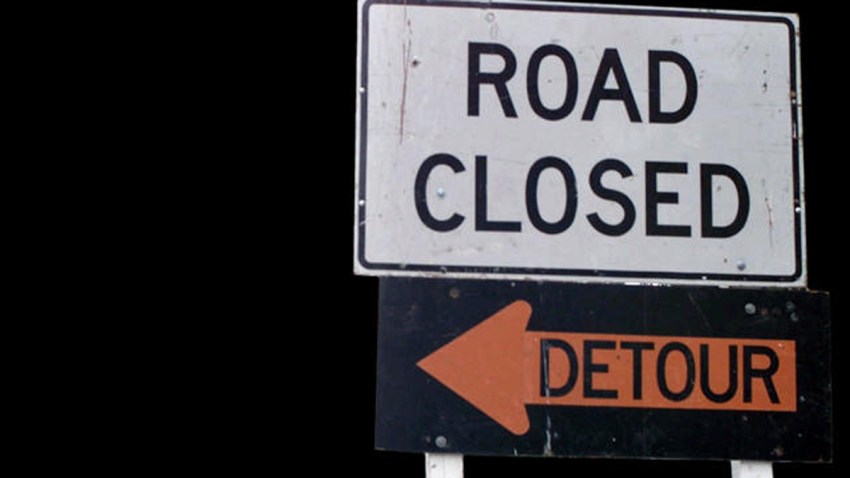 The on-ramp to the Ninth Street Bridge from westbound New York Avenue in Northeast closed today for construction and will remain closed until May.

The bridge connects New York and Rhode Island avenues over the railroad tracks. Crews are building a new bridge and ramp there and will soon demolish the old bridge.

Drivers can still access the Ninth Street Bridge by taking the detour using Penn Street and the Brentwood Parkway.