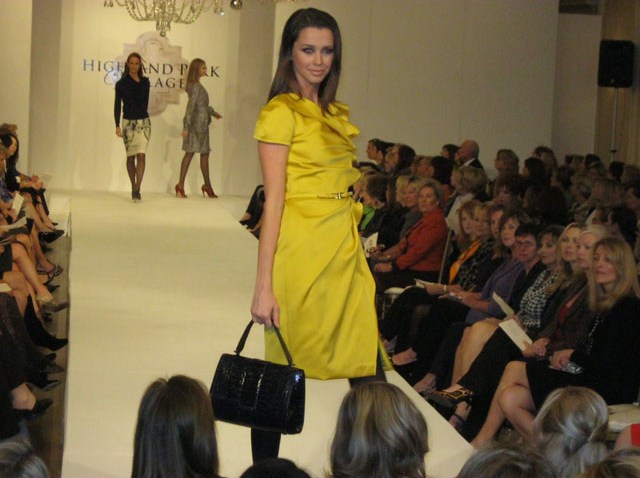 A Republican congressman said Friday that he hadn't decided whether Congress should try to overturn a law decriminalizing possession of small amounts of marijuana in the District of Columbia, insisting that he's only seeking to understand how conflicts between the new local law and federal law will be resolved.
Rep. John Mica of Florida said at a hearing of a House Oversight subcommittee he chairs that he was not singling out the District's marijuana policy for scrutiny, and he offered no opinion on its merits. After the hearing, he described his own thoughts on marijuana decriminalization as "evolving."
"No decision has been made yet whether Congress will contest or attempt to overturn the District law that has been passed," Mica said.
Mayor Vincent Gray signed a bill in March that makes possession of less than one ounce of pot a civil offense subject to a $25 fine. The law would take if Congress takes no action after 60 legislative days. It would not apply to federal law enforcement agents such as U.S. Park Police or on federal property, which makes up nearly a quarter of the land in the city.
Congress rarely seeks to invalidate laws passed by the local government, but it has used the appropriations process to block policies opposed by social conservatives. District voters approved medical marijuana in a 1998 referendum, but for 11 years thereafter, Congress prevented the city from making it available. Congress also routinely bars the District from spending tax dollars on abortion.
Seventeen states have some form of marijuana decriminalization. Friday's hearing was the third that Mica's subcommittee has held on the conflict between local and federal drug laws and the Obama administration's enforcement priorities.
"We're not picking on the District. We're looking at the implications for federal prosecution," Mica said.
But Eleanor Holmes Norton, a Democrat who represents the District in Congress, said its local leaders were being unfairly singled out.
"Red and blue states alike have decriminalized marijuana, from California to New York, from Mississippi to Nebraska. Nothing is similar about these states except they have taken this particular step," Norton said. "And yet the District of Columbia is the only jurisdiction that has gotten a full-fledged hearing on its local decriminalization law."
Mica held up what he called a "faux joint" and noted that a person could roll more than 20 joints with an ounce of pot. He asked what would happen if someone were arrested on a street bordering the National Mall, which is federal property.
The acting U.S. Park Police chief said his officers could still arrest someone under those circumstances, while D.C. police said they would not.
David O'Neil, acting assistant attorney general for the criminal division of the Justice Department, said the department would treat the District the same way it treats the states that have decriminalized marijuana, by focusing on enforcement priorities that include large-scale drug trafficking and distribution of the drug to minors or on federal property.
The District law was approved largely to combat racial disparities in arrests. The American Civil Liberties Union found that blacks were eight times more likely to be arrested for marijuana possession than whites in the city in 2010. About half of the city's 646,000 residents are African-American.
Mica said he was troubled by the disparities, but he added, "I'm not certain that changing the penalty in the District of Columbia is going to benefit that population that much."
Copyright AP - Associated Press