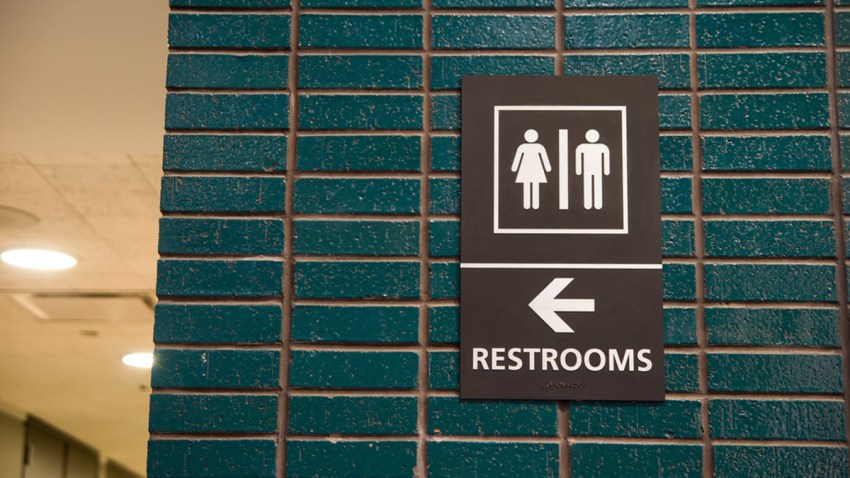 Historians are protesting a controversial North Carolina law by moving the Business History Conference to Baltimore's Inner Harbor.
The event was originally planned to be held in Charlotte, North Carolina.
But a recent North Carolina law blocks cities from approving protections for lesbian, gay, bisexual and transgender people. It also states that in government buildings, individuals may only use restrooms that correspond to the sex identified on their birth certificates.
Business History Conference secretary-treasurer Roger Horowitz told local media outlets that the conference may have members who would be affected by the law.
The conference, scheduled for April 2018, is expected to bring 350 guests and $120,000 in spending to Baltimore. The historians -- who study the history of businesses and their role in society -- announced they would meet instead at the Embassy Suites by Hilton Baltimore Inner Harbor.
Copyright AP - Associated Press