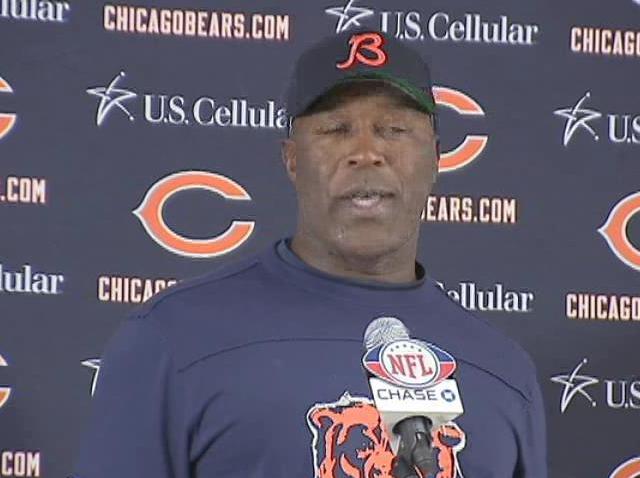 New campaign-finance reports show Republican Barbara Comstock has gained a significant fundraising edge over Democrat John Foust in their closely watched race to succeed Frank Wolf in Congress.
The reports show Comstock pulled in $1.3 million in the last three months. Foust just crossed the $1 million threshold, and did so only by personally loaning his campaign $150,000.
Comstock also has an edge in cash on hand for the campaign's final weeks.
Previous campaign-finance reports had shown Foust with a slight fundraising lead. Earlier this month, Foust's campaign trumpeted the fact that it had crossed the $1 million threshold, but failed to mention that it relied on a loan from the candidate to do so.
The Foust-Comstock race is expected to be the tightest congressional race in Virginia.

Copyright AP - Associated Press