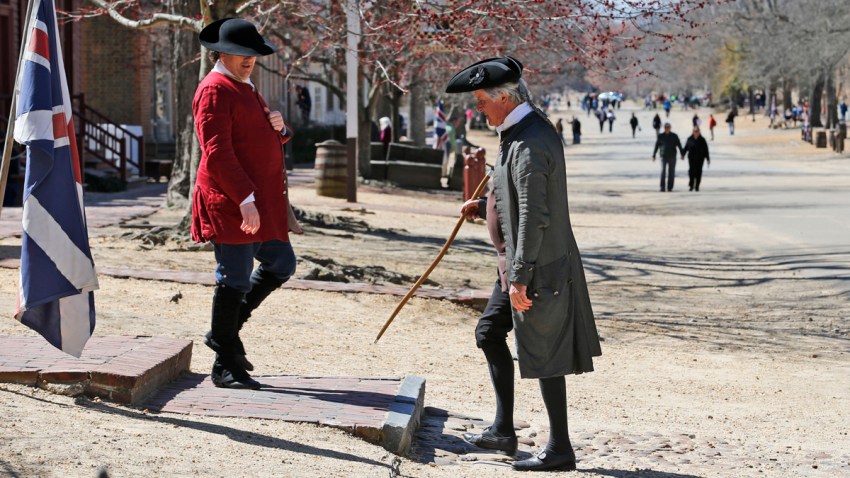 A different kind of firing range is opening at Colonial Williamsburg.

The historic attraction is opening an educational musket range on Saturday. Visitors will learn from costumed interpreters about the history of flintlock weapons, their mechanics and their use in hunting and defense.

Guests will also be able to prime and fire replicas of two early American firearms: a ``Brown Bess'' British short land service pattern musket and a fowling piece, a precursor of the modern shotgun.

The Brown Bess is the type of musket used by British and American soldiers during the American Revolution.

Muzzle-loaded fowling pieces were used to hunt ducks and other waterfowl in Tidewater Virginia and for farmland pest control.
Copyright AP - Associated Press