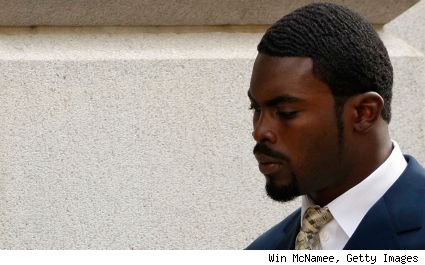 Temperatures dropped significantly overnight Monday into Tuesday, bringing a wintry mix of snow and sleet north and west of D.C. and rain elsewhere.
After thermometers reached into the 70s on Monday, they plummeted into the 30s for most of the region. Storm Team4 Chief Meteorologist Tom Kierein says areas west of I-95 that received some snow and sleet saw it melt on roads as temperatures remained above freezing.
A Winter Weather Advisory is in effect until 1 a.m. Wednesday for areas far north and west of the D.C. metro area. Roads should be wet, but not slippery, for most of the area.
Travelers in the Blue Ridge/I-81 area should take caution; there may be a few slick spots during the morning.
The storm and cooler temperatures are expected to stall over the area on Tuesday, but a warm push should shove them out of the area by Tuesday night.


Get the latest weather from NBCWashington.com:
Download our NEW free weather apps for iPad and iPhone. You can also follow us on Twitter and Facebook, and sign up for our e-mail newsletters.