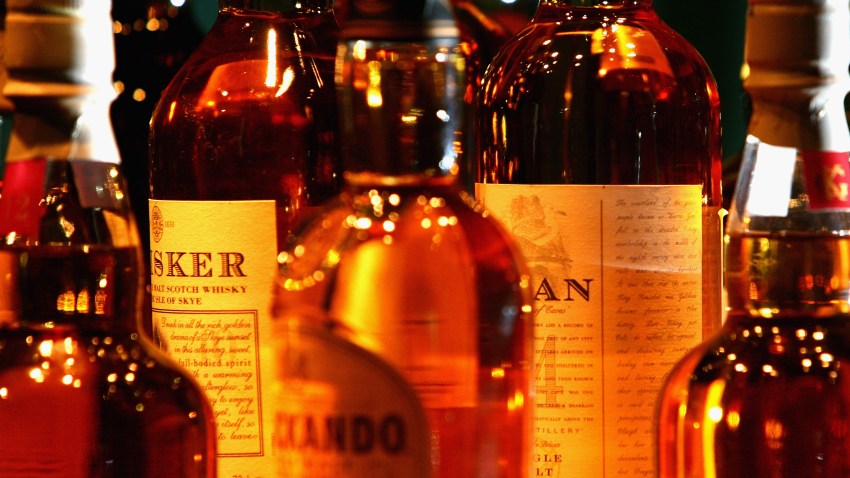 It's enough to make a liquor lobbyist reach for a nice stiff drink. There's a move afoot to levy a dime-a-drink tax on beer, wine and liquor in Maryland.
Not surprisingly, the proposal faces strong opposition from the alcohol lobby in Annapolis. How strong? Maryland's tax on hard liquor was last raised in 1955, while beer and wine taxes have not gone up since 1972, according to the Baltimore Sun.
Mix in the fact that this is an election year. The Associated Press reported that the General Assembly's presiding officers have basically nixed any tax increases this session.
But supporters of the tax cite a study by the Abell Foundation, reported the Sun. Two public health researchers from Johns Hopkins University concluded the dime-a-drink tax could raise $214 million in new revenue next fiscal year.
The potential to narrow the state's $2 billion budget gap could win some backers for the cocktail tax, but if Howard County lawmakers are any indication, support will not come easily. Of the eleven lawmakers in Howard County, only Delegate Elizabeth Bobo is willing to go on record in favor of the drink tax.
Copyright AP - Associated Press