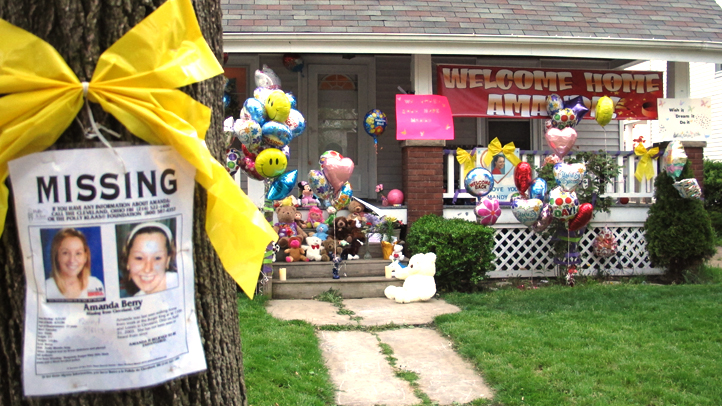 If you'd like to donate to the victims of the Cleveland kidnapping, council members have set up The Cleveland Courage Fund, where 100 percent of the proceeds will directly benefit the survivors and their families.
Here are some other tips when picking charities or other organizations from the Better Business Bureau:
Respond thoughtfully. Take the time to check out the charity to avoid wasting your generosity by donating to a questionable or poorly managed effort. The first request for a donation may not be the best choice. Be proactive and find trusted charities that are providing assistance.
Respect the victims and their families. Organizations raising funds should get permission from the families to use either the names of the victims and/or any photographs of them. Some charities raising funds for the Colorado movie theater and Newtown school victims did not do this and were the subject of criticism from victims' families.
Registration confirmation. About 40 of the 50 states require charities to register with a state government agency (usually a division of the State Attorney General's office) before they solicit for charitable gifts. If the charity is not registered, that may be a significant red flag.
Results should be shared. After funds are raised for a tragedy, it is even more important for organizations to provide an accounting of how funds were spent. Transparent organizations will post this information on their websites so that anyone can find out and not have to wait until the audited financial statements are available sometime in the future.
Retail sale disclosures. If any items are being sold (such as t-shirts, etc.) in the context that their sales will benefit the victims, look for a disclosure that states the actual or anticipated amount of the purchase that will benefit the a specified charity and, if applicable, any minimums or maximums being raised (e.g. up to $100,000) as well as campaign term limits (e.g. during the month of May).
Remember Online Giving Cautions. Never click on links to charities on unfamiliar websites or in texts or emails. These may take you to a lookalike website where you will be asked to provide personal financial information or to click on something that downloads harmful malware into your computer. Don't assume that charity recommendations on Facebook, blogs or other social media have already been vetted. Also, websites that enable individuals to raise funds (known as crowd funding sites) can be established very quickly but may not have oversight procedures in place to ensure that funds will be used as promised (for example, establishing a CPA, bank or other respected third party to receive collected donations and help distribute funds to victims).
Review BBB Charity Reports. Find out if the subject charity meets the 20 BBB Standards for Charity Accountability. Visit give.org for reports on nationally soliciting charities and bbb.org for information on regionally soliciting organizations.