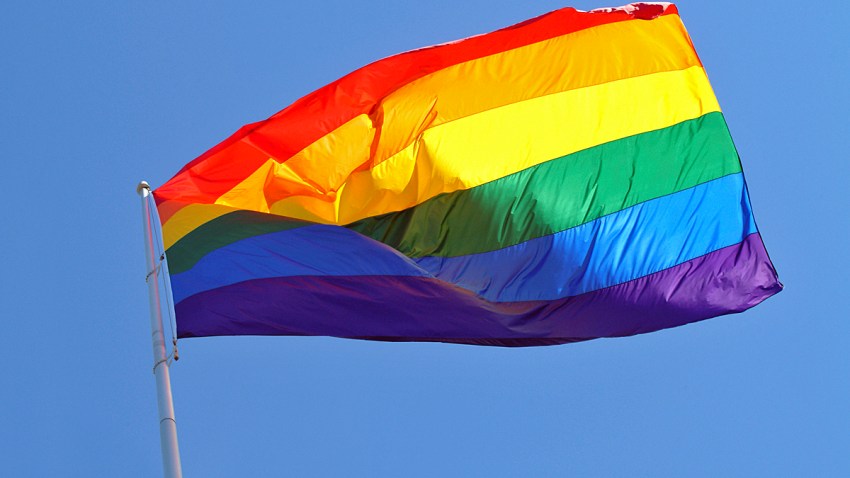 A federal judge on Friday certified a lawsuit challenging Virginia's ban on same-sex marriages as a class action.

U.S. District Judge Michael F. Urbanski ruled in a lawsuit brought last summer by two couples against the state's 2006 constitutional amendment defining marriage as between a man and a woman.

By granting class action, the plaintiffs in the Harrisonburg case will be representing all same-sex couples who want to get married and those who have already been married in other jurisdictions.

Attorneys for the plaintiffs estimate there are more than 15,000 same-sex households in Virginia.

The Harrisonburg lawsuit is one of two challenging the state prohibition of same-sex marriage. The state's new attorney general, Mark R. Herring, has informed judges in both cases he will not defend the state ban and will join the couples challenging it.

A hearing in the other lawsuit, filed in U.S. District Court in Norfolk, is scheduled for Tuesday.

Attorneys for the Harrisonburg plaintiffs said Urbanski's ruling means every same-sex couple in the state has "become part of the fight against the state's discriminatory constitutional and statutory marriage bans.''

Advocates of same-sex marriage celebrated Herring's decision last week as a significant step in the conservative South and that the class action certification adds more heft to the Virginia challenges.

Seventeen states and the District of Columbia now allow gay marriage, most of them clustered in the Northeast.

In recent weeks, federal judges struck down gay marriage bans in Utah and Oklahoma. Those rulings are on hold while they are appealed.

In Virginia, the American Civil Liberties Union said it is now "fighting for families across the state'' with Urbanki's certification.

"It's important that our case address the many ways that families are hurt by our discriminatory laws,'' said Claire Guthrie Gastanaga, executive director of the ACLU of Virginia.