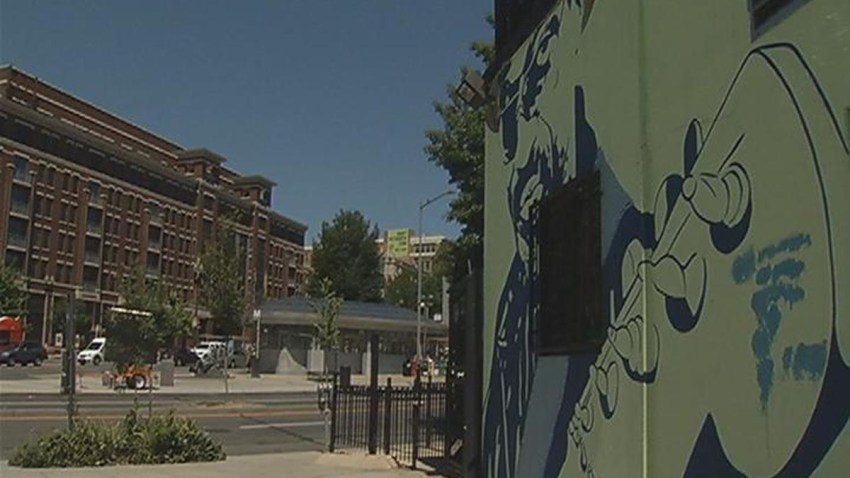 A popular mural of the Godfather of Go-Go, Chuck Brown, may not be able to survive redevelopment in northwest D.C.'s Petworth neighborhood.
The mural was painted on a wall at Georgia Avenue NW and New Hampshire Avenue NW after Brown died in 2012, but new homes and condos are threatening the existence of the Chuck Brown memorial.
Arlington-based development company Rooney Properties purchased the corner block that includes a couple of small stores and plans to transform it into a five-story, modern residential building once permits and other approvals are done.
Rooney Properties told News4 it may take another year to get all the permits in place for rebuilding. It plans to lease the space for a short-term restaurant to keep it occupied.
The mural will stay for a while, but its days are numbered.