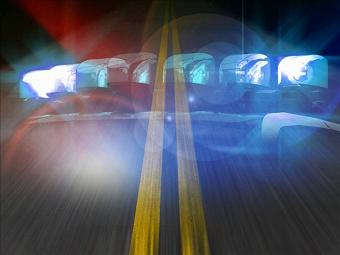 Prince George's Police are investigated a two-car accident that resulted in the death of a 40-year-old Chillum man early Sunday morning.
Authorities say the accident happened shortly after 3:00 a.m. in the 9200 block of Baltimore Avenue. Investigators say 40-year-old Bernard Coatley Jr. was behind the wheel of a 2000 Oldsmobile Intrigue and was trying to make a left turn into the southbound lanes of Baltimore Avenue.
While Coatley was attempting to turn, police say that the car was struck by a 2003 Dodge Neon that was traveling north on Baltimore Avenue. The 21-year-old driver of the Dodge and a 32-year-old passenger suffered non-life threatening injuries. A second passenger in the Dodge, a 25-year-old, was not injured. Their names have not been released.
The investigation into the crash is ongoing. Police say alcohol and speeding are being investigated as factors in the accident.