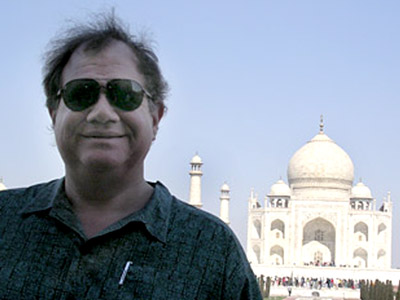 Chevy Chase scientist Stewart Nozette, 54, pleaded guilty to attempted espionage in federal court in the District this morning.

Nozette has been in jail since his arrest Oct. 19, 2009. His plea agreement calls for a 13-year sentence. U.S. District Judge Paul Friedman accepted Nozette's plea and scheduled a status hearing for Nov. 15, 2011. No sentencing date was set.

"Stewart Nozette was once a trusted scientist who maintained high-level government security clearances and was frequently granted access to classified information relating to our national defense," U.S. Attorney Ronald C. Machen Jr. said in a statement. "He will now have the next 13 years behind bars to contemplate his betrayal."

Nozette worked in a variety of sensitive military and civilian jobs, including at the Department of Energy, Department of Defense, NASA and the White House's National Space Council. FBI agents arrested him after an undercover sting operation in which he provided classified materials on three occasions to a person posing as an Israeli intelligence officer, the U.S. Attorney's office said. Nozette pleaded guilty to one of the occasions. The material he provided concerned material classified as TOP SECRET and SECRET and which pertains to U.S. satellites, early-warning systems and other elements of national defense, prosecutors said.

The federal indictment returned after Nozette's arrest does not allege that the government of Israel or anyone acting on its behalf broke any laws in connection with the case.

The undercover FBI investigation began after law enforcement agents executed a search warrant at Nozette's home in 2007 as part of a separate fraud investigation. Inside the house, authorities found classified documents and other materials that suggested Nozette was open to selling U.S. secrets, according to court documents.