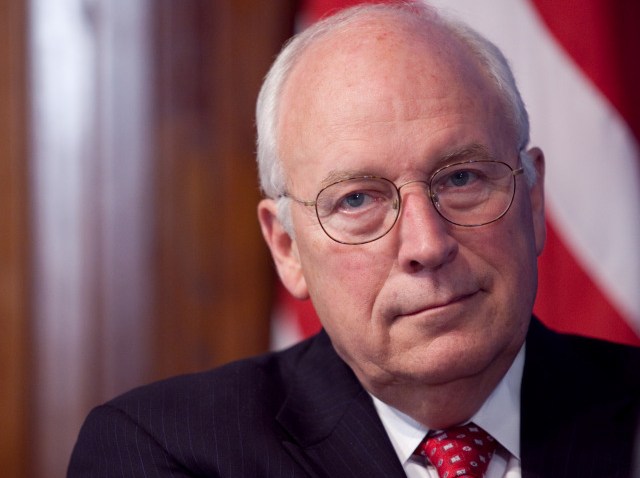 Two of D.C.'s most famous political figures were hospitalized in Washington this week.
Doctors at George Washington University Hospital evaluated former vice president Dick Cheney after he was taken there with chest pains.
Lab testing revealed evidence of a mild heart attack, according to a statement from Cheney's office. After being admitted to the hospital on Monday, he underwent a stress test and a heart catheterization.
The former vice president is now reportedly feeling good and was discharged Wednesday morning. He will resume his normal schedule soon, a spokesman said.
Cheney has a long history of heart problems, including four previous heart attacks that started at age 37. He's also undergone bypass surgery, angioplasties and electric shocks to restore normal heart rhythm.
Cheney, who is 69, has maintained a relatively high profile since leaving office, most recently sparring with Vice President Joe Biden on the Sunday morning talk show circuit.
Meanwhile, former presidential candidate Bob Dole is at another Washington hospital.
A spokesman for Dole said the 86-year-old was admitted to Walter Reed Army Medical Center about three weeks ago. He had a respiratory condition and later developed pneumonia. He also had knee surgery and is now undergoing therapy.
The former Senate majority leader said he plans on returning to work in a few weeks.
Dole overcame disabling war wounds to forge a 36-year political career. In the early 1990s, he underwent successful surgery for prostate cancer.
He served four terms in the House before he was elected to the Senate in 1968. He retired from the Senate in 1996 to run for president against Democrat Bill Clinton.