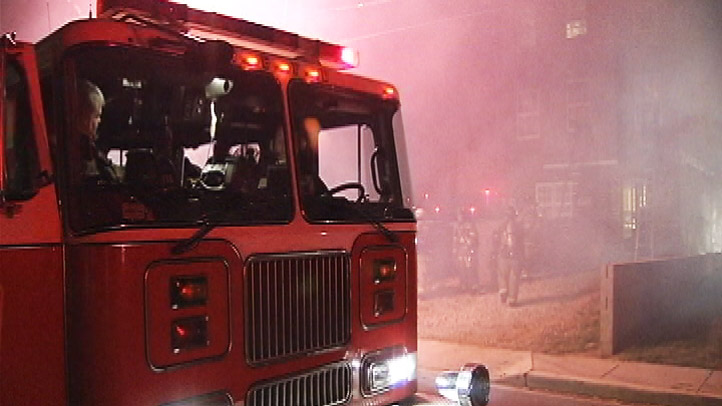 A chemical fire shut down streets around the U.S. Army Corps of Engineers building in Northwest Friday.

Firefighters were called to the 2500 block of first street about 1 p.m.

The fire started in a trash bin filled with construction debris and lime located outside the facility.

A hazmat crew used water and foam to douse the flames. Fire officials are still investigating the cause.

There were no injuries.