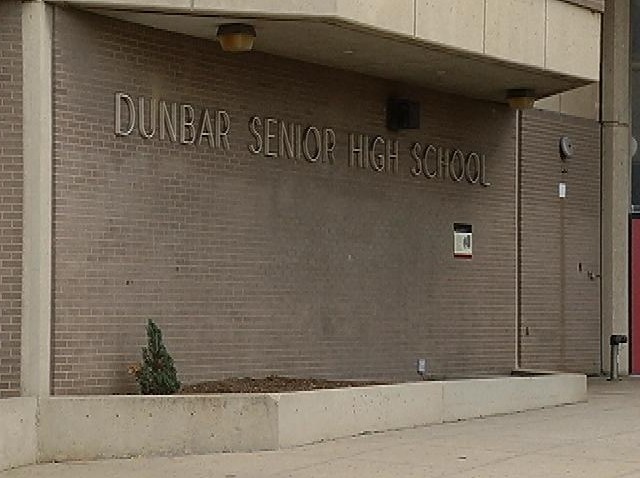 Sexual assault charges against six Dunbar High School students have been dropped.
A female student had accused the six boys, all minors, of assaulting her during school hours on Nov. 22. She reported the alleged assault after she went home, and was taken to a local hospital. Metro Police took a report that evening.
The high school was informed about the police report Nov. 23, and sent a letter to parents telling them about the incident and assuring them that the male students had been removed from the school.
Law enforcement sources said the decision to drop the charges came after prosecutors in the Office of the Attorney General reviewed evidence and statements in the case.