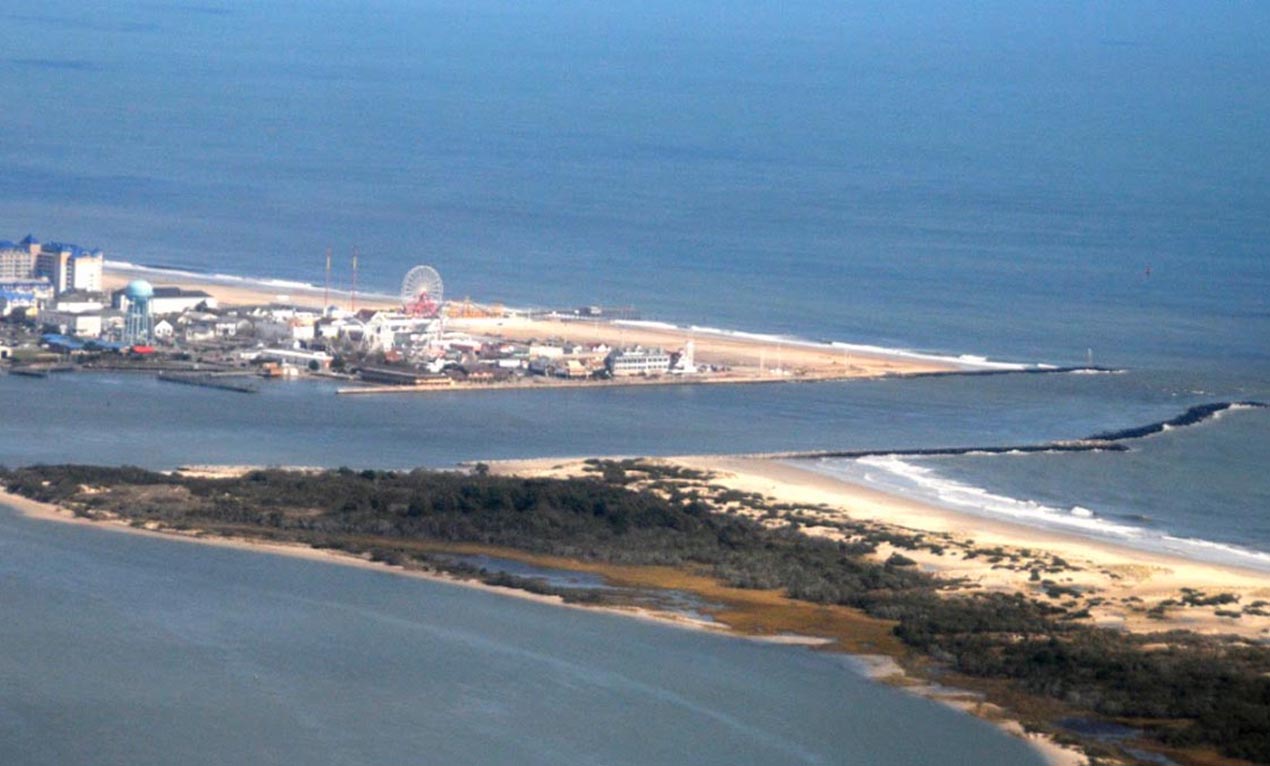 Rising Sea Levels Change Assateague Island
The National Park Service says it's decided to "roll" with the changes brought on by rising sea levels at this popular tourist spot.
Terrapins Coming Back From the Brink
The man-made Poplar Island in the middle of the Chesapeake is bursting with new and unexpected life.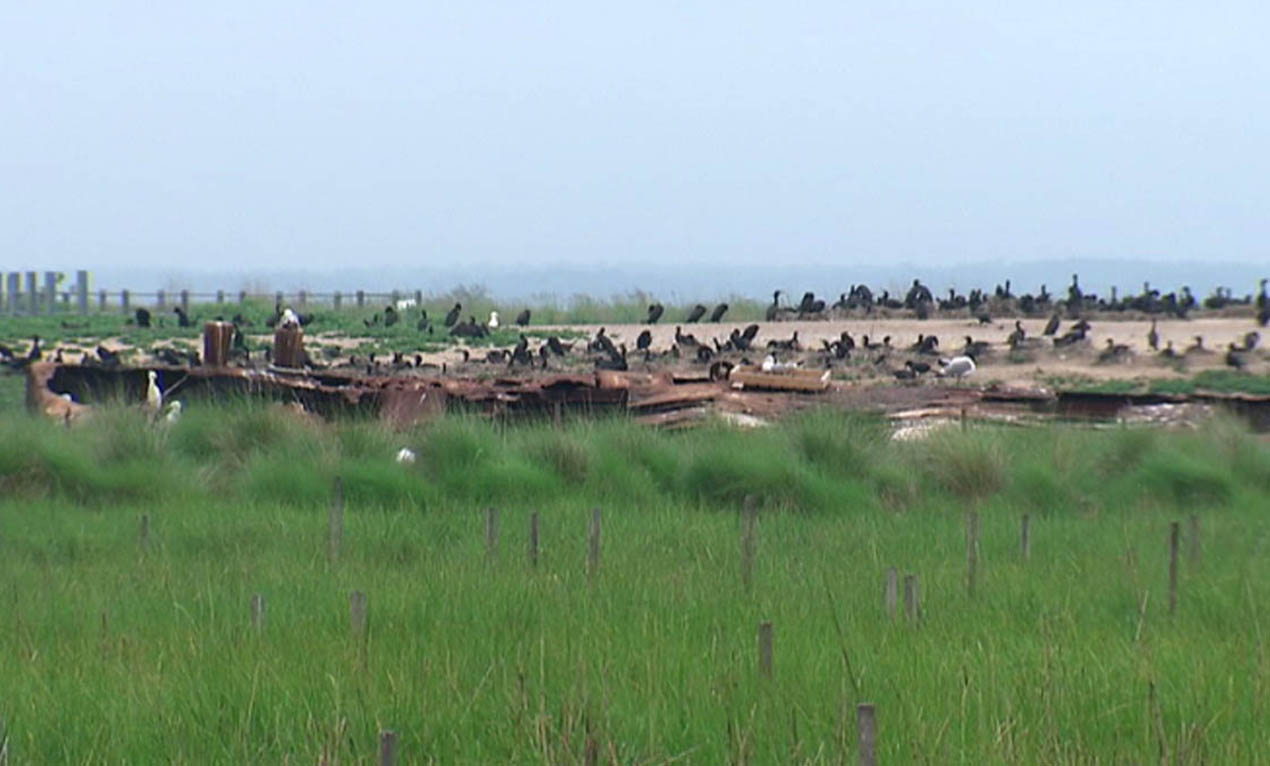 The Billion-Dollar Man-Made Island
Why so many are willing to pay so much to bring Poplar Island back from the brink of extinction.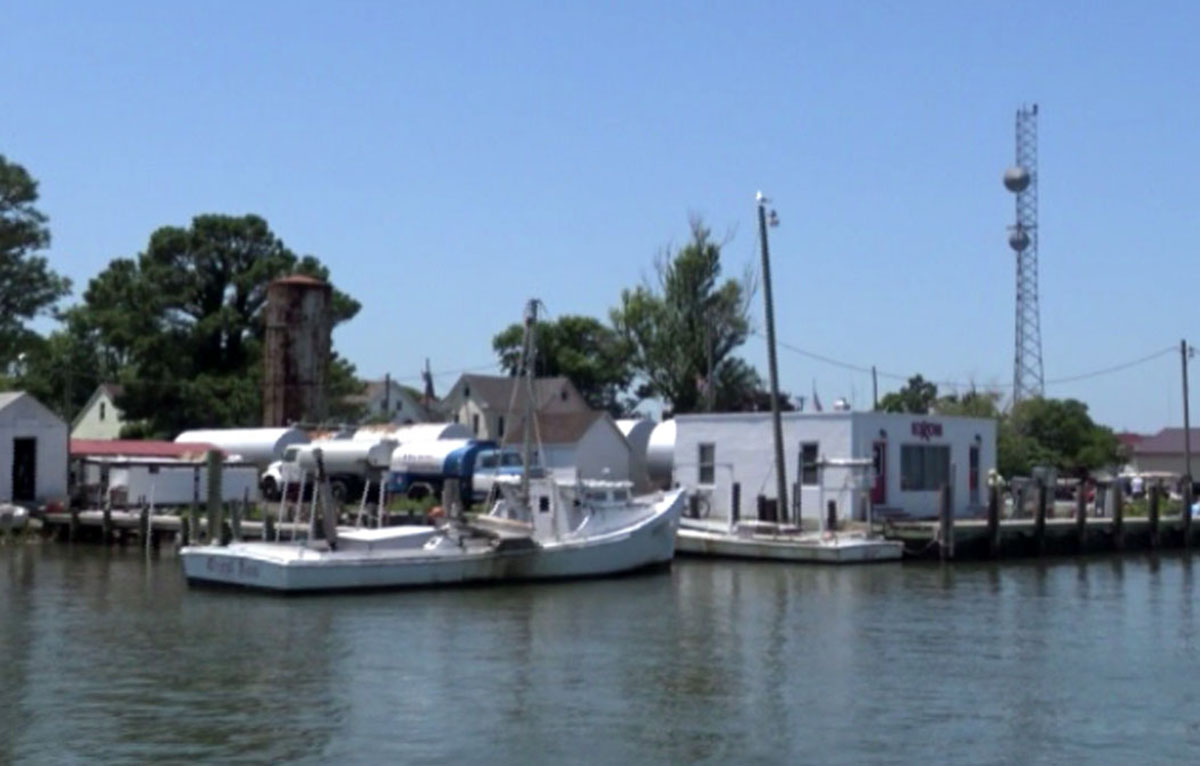 Smith Island Unites to Save Itself
A fiercely independent group of people is uniting for the first time to save its way of life. By inviting outsiders in, islanders say they're ready to change to stay the same.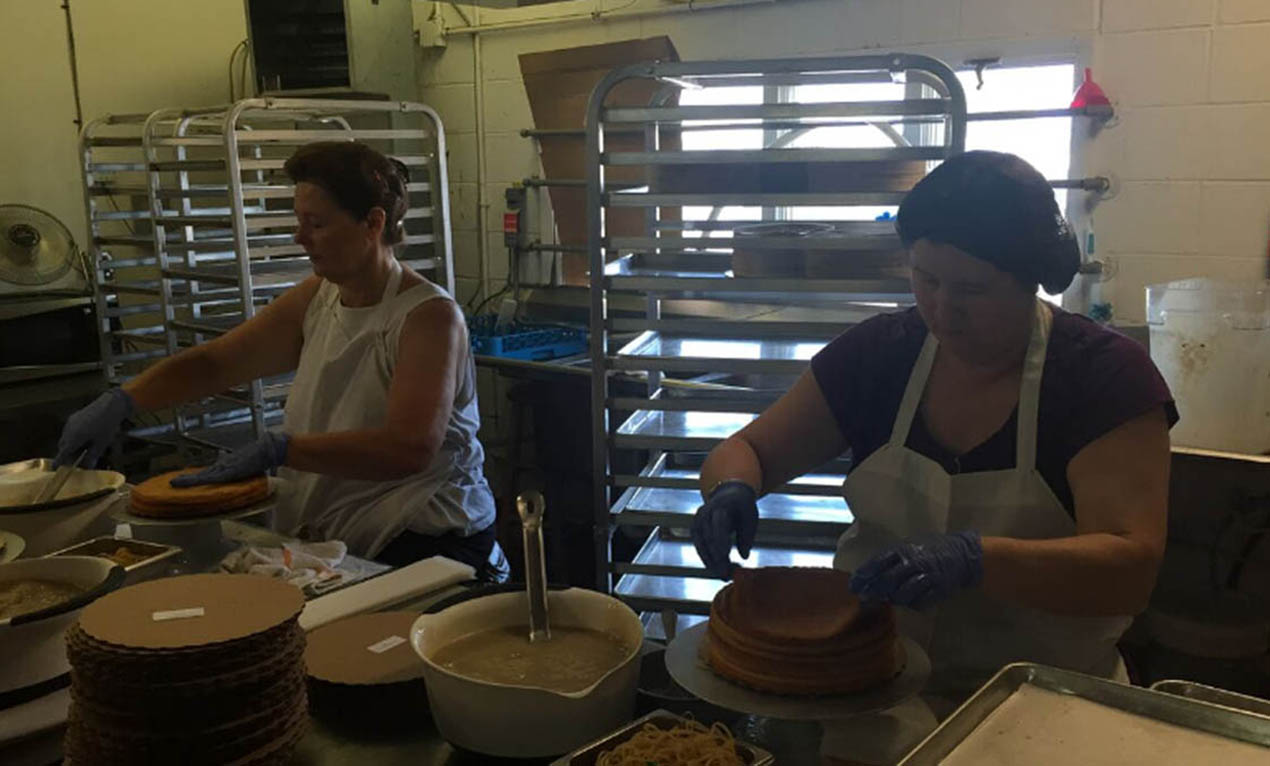 Baking Cakes
Brian Murphy and his employees started a multimillion-dollar baking company in the middle of the Chesapeake Bay, hoping it would bring tourism and jobs to an island struggling to survive, but it's been a tough sell.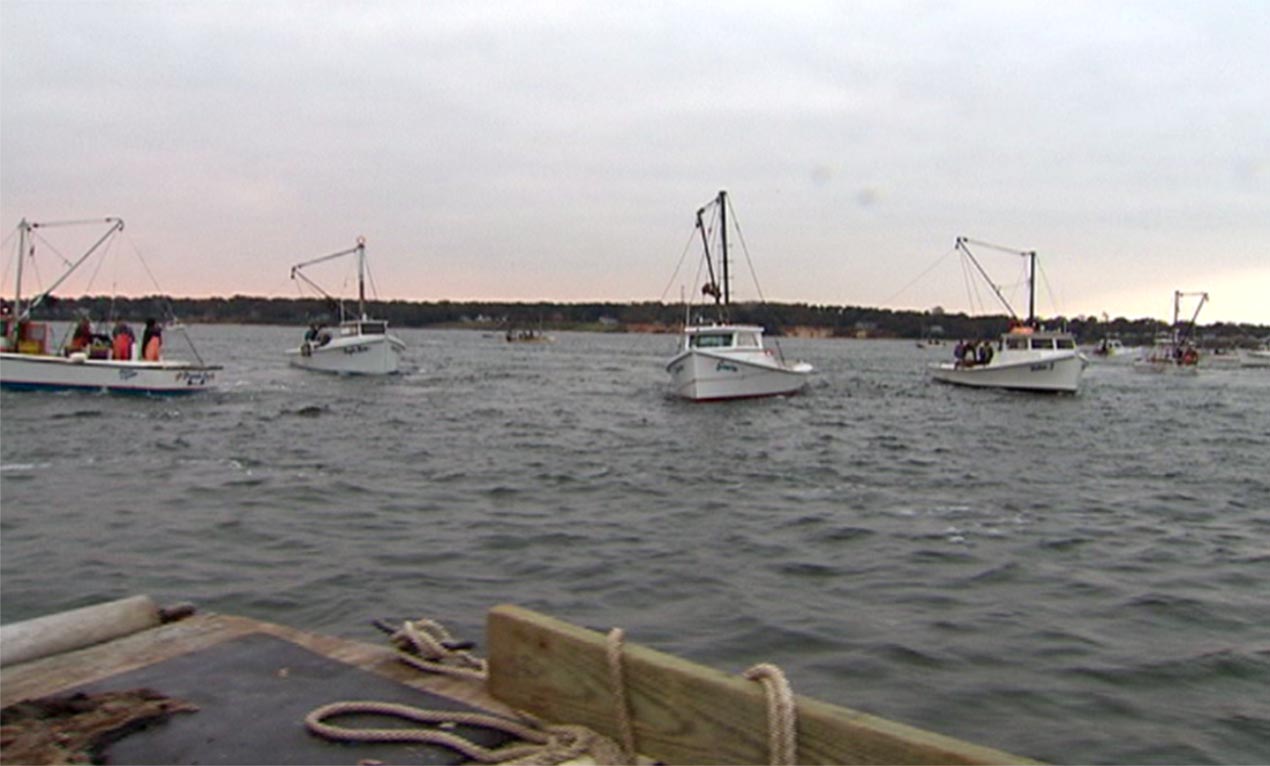 The New Oyster Battle
Virginia watermen say the state is forcing them to harvest wild oysters from the same spot, creating a dangerous situation. The state agrees there are too many oystermen on the water but has a different solution than what the watermen want.