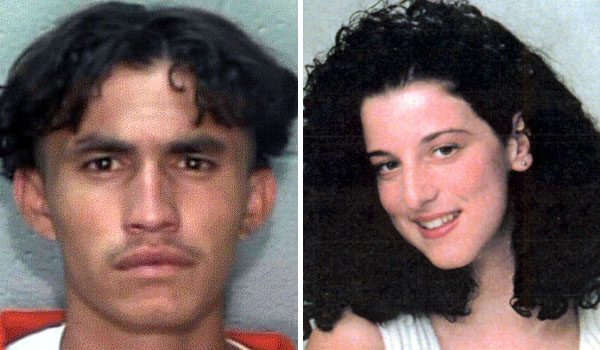 The man charged with killing former D.C. intern Chandra Levy is being accused of a slew of other crimes.
Ingmar Guandique's defense attorneys, meanwhile, say they know of 10 other people who are possible suspects in the case.
Witnesses are set to testify that Guandique raped his former cellmate, committed lewd acts in front of female guards, threatened to "hogtie" and rape women who wouldn't have sex with him, and said he would "kill everyone he could" if released from jail, according to court documents.
In Superior Court Friday, defense attorneys said also they know of 10 other people who are possible suspects in the case. According to court documents, DNA recovered from Levy's running tights doesn't match Guandique's according to a lab.
Guandique, 27, is accused of murdering then-24-year-old Chandra Levy in May 2001. Her skeletal remains were found in Rock Creek Park a year later.
Court documents indicate that Guandique was offered a plea deal but decided not to accept it.
Guandique was serving a federal prison sentence for crimes against other women in Rock Creek Park when he was charged earlier this year in the Levy case.
The case is said to have cost former California Rep. Gary Condit his seat in Congress. Condit was romantically linked to Chandra, but repeatedly denied having anything to do with her disappearance. He was never named as a suspect.
A trial is scheduled to begin early next year.