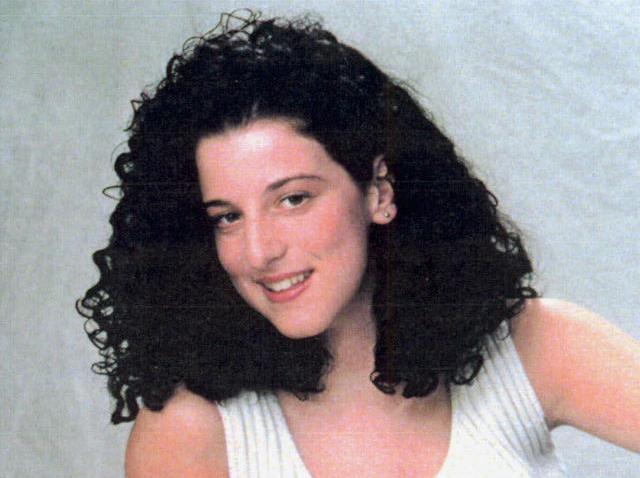 Testimony is expected to begin again in the Chandra Levy murder trial after a six-day hiatus.
Prison inmates who say Guandique, a Salvadoran immigrant, confessed to the killing are likely to take the stand.
The six-day break in the trial was scheduled because of calendar conflicts.
---
Follow @nbcwashington.com on Twitter for the latest information from the courtroom, and check the Twitter widget below for the latest chatter on the trial.
new TWTR.Widget({ version: 2, type: 'search', search: '#chandra levy', interval: 6000, title: 'Chandra Levy Trial', subject: 'Recent Chatter', width: 420, height: 200, theme: { shell: { background: '#8ec1da', color: '#ffffff' }, tweets: { background: '#ffffff', color: '#444444', links: '#1985b5' } }, features: { scrollbar: false, loop: true, live: true, hashtags: true, timestamp: true, avatars: true, toptweets: true, behavior: 'default' } }).render().start();
Copyright AP - Associated Press