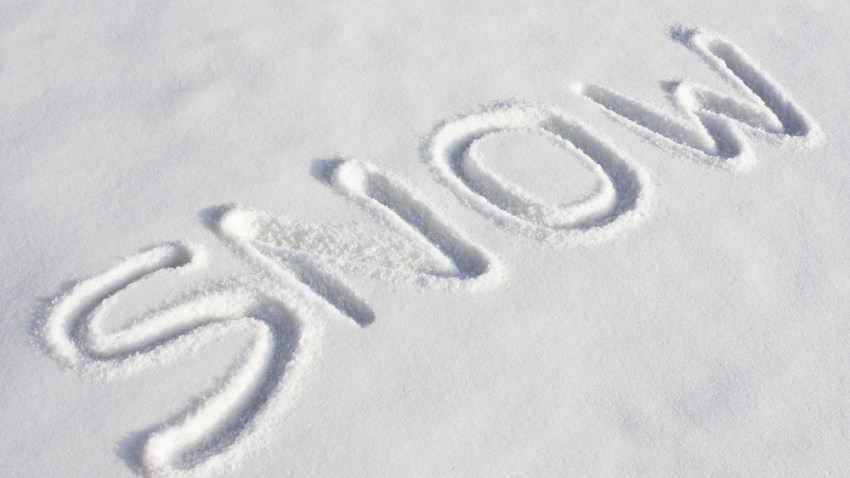 So those rumors you heard about some serious winter weather entering our area on Tuesday? It looks like that's going to be a dud, according to NBC Washington meteorologist Tom Kierein.
But snow on Christmas Day? Well that's something to keep an eye on…
First, the short term. Monday will be windy and cold with temperatures barely getting above freezing.
Kierein said there is a slight chance of flurries on Tuesday.
Wednesday and Thursday will be sunny, dry and cold, giving us enough time to build some anticipation for the next weather system that could affect our area Christmas Eve and Christmas Day.
Friday will be cloudy with snow becoming likely late Christmas Eve, and it is becoming more likely for Christmas Day.
But Kierein said it is worth keeping a very close eye on the forecast as we get closer to the holiday weekend. The forecast is still subject to change and travel plans may be affected. So stay tuned…
---
Weather on the Web: Get the latest weather from NBCWashington.com anytime, anywhere:

Follow us on Twitter and Facebook. Sign up for our e-mail newsletters and get breaking news delivered right to your mobile phone -- just text DCBREAKING to 622339 to sign up. (Message and data rates may apply.)