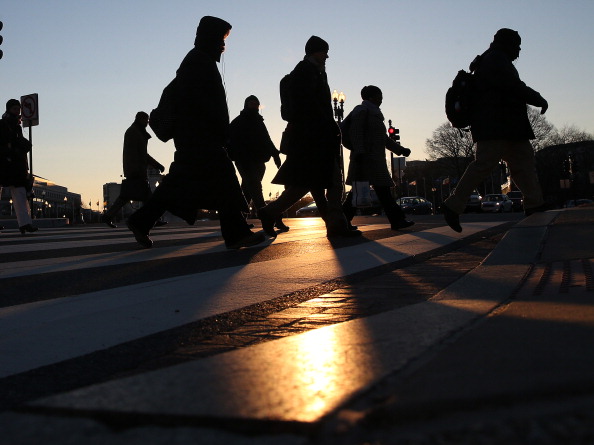 New Census estimates show the District of Columbia gained nearly 10,000 residents in the past year and now has a population of 658,000.

The District remains one of the fastest-growing places in the U.S. when compared to states. Only North Dakota, Nevada, Texas and Colorado grew at a faster rate over the past year, and since 2010, only North Dakota has grown faster.

The District's rate of growth slowed a bit when compared to 2012 and 2013. It gained 1,000 new residents a month during those years. Still, the nation's capital has 57,000 more people than it did during the 2010 Census. The District's population remains greater than two states -- Vermont and Wyoming.

Democratic Mayor Vincent Gray said Tuesday that he's proud of the city's growth during his tenure.
Copyright AP - Associated Press